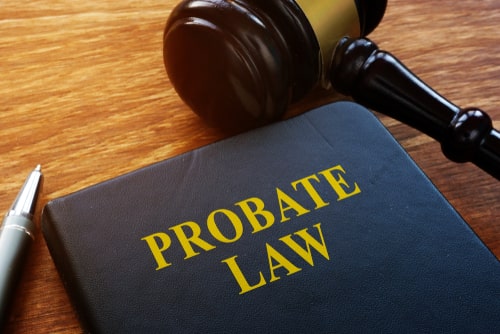 Going through a probate can be filled with pitfalls for grieving executors and beneficiaries. But an Illinois attorney can guide you through the complex process smoothly. Common mistakes can be avoided by understanding probate procedures, promptly securing assets, and maintaining meticulous records.
With legal representation, you can minimize disputes, delays, and disruptions when settling your loved one's estate. You should be aware of key steps to sidestep probate problems and honor their legacy responsibly.
Understanding the Probate Process
Settling an estate through probate can be emotionally and legally challenging. Without guidance, even well-meaning executors and beneficiaries can stumble. A misstep might simply delay asset distribution. Or worse, it can spark bitter inheritance disputes. You can protect heirs and your deceased's wishes by working with a probate attorney.
...