28 N. 1st St., Suite 101, Geneva, IL 60134

331-222-7978
Kane County Bankruptcy FAQs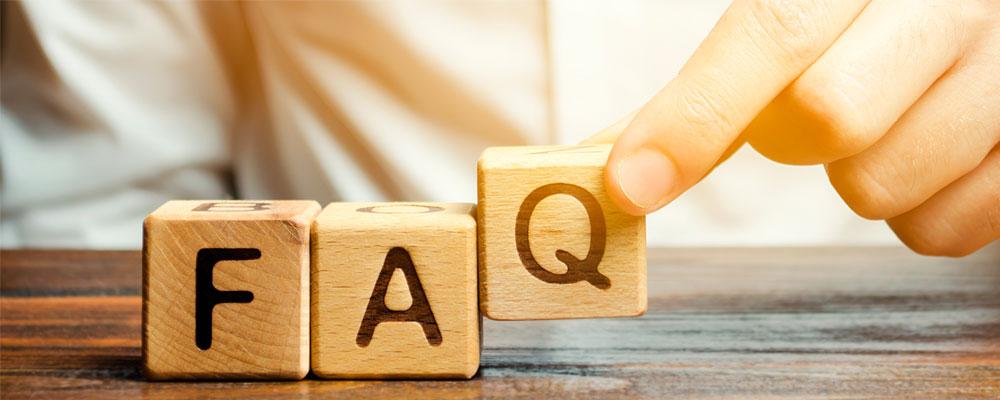 Attorney for Bankruptcy in Geneva, Elgin, and Sugar Grove
There are many myths and misconceptions surrounding bankruptcy. Perhaps the biggest myth is that people who are considering filing for bankruptcy must have done something wrong or made poor decisions. This is often not the case. Unforeseeable circumstances, like major medical crises or layoffs at work, can strike without warning and leave hardworking families and individuals struggling.
DLAW, PC understands that bankruptcy can happen to anyone, and we will strive to make the process as easy as we can for you. We will discuss both Chapter 13 and Chapter 7 bankruptcy with you to determine which path to debt relief makes the most sense for you. You may be experiencing quite a bit of anxiety about the situation, but chances are, some of your fears are unfounded. Our lawyers are skilled at guiding people through bankruptcy to resolve their debts and start with a clean slate.
Q: What are the types of bankruptcy?
A: While there are many different types of bankruptcy, Chapter 13 and Chapter 7 bankruptcy are the most common options for private individuals. Chapter 13 bankruptcy is more like restructuring your debts so that you will make one lump monthly payment for several years before the remainder of your debt is discharged. In Chapter 7 bankruptcy, your non-exempt assets are liquidated to partially satisfy your debts before the remainder is forgiven.
Q: Will all my property be liquidated if I file for bankruptcy?
A: Not necessarily. Fear of the liquidation process stops many people who could benefit from Chapter 7 bankruptcy from even exploring the option, often unnecessarily so. If there is a particular asset you still owe money on but really need to keep, you can sign a "reaffirmation agreement" and continue making payments as usual. Illinois state law also carves out a number of exemptions to liquidation. You will likely be able to keep things like a personal vehicle. If you use Chapter 13, you will not need to worry about liquidation at all.
Q: Will bankruptcy help if I am at risk of foreclosure?
A: Filing for bankruptcy brings the foreclosure process to a halt. Chapter 13 bankruptcy is often used by homeowners who are facing foreclosure, as their mortgage can be addressed during the debt restructuring process. DLAW, PC can then begin working on a permanent solution that will keep your family in your home.
Q: Which debts cannot be discharged in bankruptcy?
There are several types of debts that are not dischargeable in bankruptcy. In most cases, student loan debt cannot be discharged. This is disappointing to many, as student loans are often a source of significant debt. Payments ordered during a divorce or other family court proceeding, like child support or alimony, are also not dischargeable. Some tax liabilities are dischargeable, but others are not. The last main category is criminal fines and restitution, which are not eliminated in bankruptcy.
Q: Can I file for bankruptcy more than once?
A: Yes. Many do, in fact. Risk-taking entrepreneurs often file more than once before achieving success. You are eligible to have your debts discharged via Chapter 7 bankruptcy if it has been eight years since your last Chapter 7 or six years since your last Chapter 13. You are eligible for Chapter 13 bankruptcy if it has been four years since your last Chapter 7 or two years since your last Chapter 13.
Contact a Kane County Bankruptcy Attorney
If you are considering filing for bankruptcy, DLAW, PC can offer you quality representation throughout the process. Our experienced Geneva bankruptcy lawyers will assess your situation to determine which type of bankruptcy may work best for you. We will make sure to address all your questions and concerns and make sure you are comfortable before moving forward. Contact us online or call 331-222-7978 for a free, confidential consultation.