28 N. 1st St., Suite 101, Geneva, IL 60134

331-222-7978
Geneva Residential Real Estate Attorney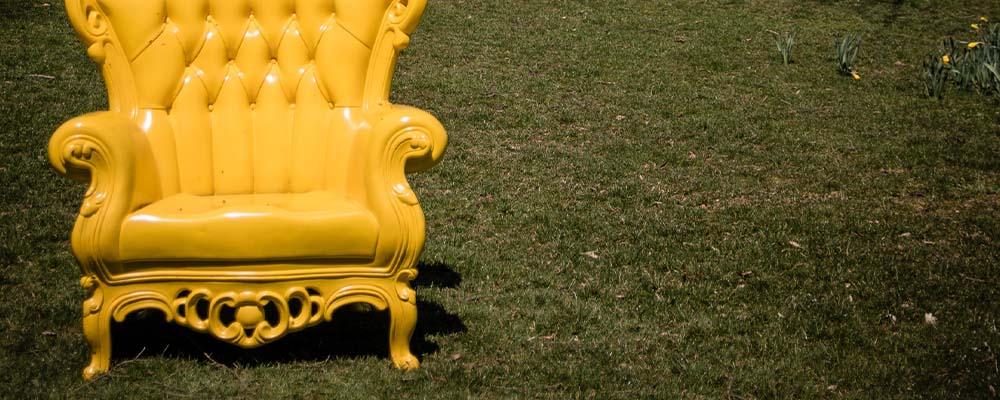 Kane County Lawyer for Buying and Selling Residential Properties
Buying a family home is the single most significant transaction many people will ever engage in. Such a large purchase can be extremely rewarding, but it can also come with risks. There is a checklist about a mile long of all the different issues you will need to address prior to closing, where you will be asked to sign a stack of paperwork roughly the size of your new purchase. The legal language these closing documents are filled with can be extremely difficult to fully understand, but it is critical that you do before you sign.
Being represented by an attorney is an excellent way to give yourself an extra layer of security during the home buying or selling process. DLAW, PC is experienced at overseeing every part of residential real estate transactions, from title search to deed drafting. Our goal is to make sure that you are well-informed of every concern regarding the property so that you can feel confident making this huge financial decision.
The Importance of Title Searches
The title search is among the most important parts of the homebuying process. The importance of a thorough title search cannot be understated. It is how we make sure that our clients are getting clear titles and are aware of all encumbrances prior to closing. Surprises can come up during this process. Title searches sometimes reveal problems like liens, earlier unresolved mortgages, disputed lot descriptions, or even other people who potentially have a claim to the property.
You certainly would not want to buy a home only to find out about one of these issues several years later. If any of these problems exist, our attorneys will find them in our title review. This way, you can be assured that you are getting a clear title.
Demystifying Real Estate Closings
Buying residential properties can be an extremely involved and complex process, whether you are a first-time homebuyer or a seasoned landlord. You must consider the tax implications, any issues that arise in the title search, and any contractual provisions attached to the property that limit how you could use or enjoy your purchase. You will need to make sense of a lot of very complex legal language in order to fully understand what you are signing.
There are multiple types of deeds used in Illinois, and it is important to choose the right type. The seller is making very different promises if he offers you a quitclaim deed as opposed to a general warranty deed, for example. The type of deed used can impact the strength of your claim to the property if there are any disputes in the future, and different deeds grant different rights. It is very important to have a qualified attorney review your deed and other closing documents well in advance so any concerns can be addressed in a timely fashion.
DLAW, PC can assess closing documents and any other legal paperwork that must be completed and make sure that you are going into this enormous transaction knowing all the pertinent information. We want you to feel confident in your real estate transaction.
Speak With a Kane County Residential Real Estate Attorney
Handling a real estate sale alone can be risky. DLAW, PC can oversee every stage of your transaction so that you will be well-informed at all times. Our attorneys will strive to reduce your risk and get you the maximum benefit from your sale or purchase. Contact us online or call 331-222-7978 to arrange a free consultation. We serve clients throughout DuPage, Kendall, and Kane County, including in Geneva, Batavia, Elgin, Aurora, and St. Charles.