28 N. 1st St., Suite 101, Geneva, IL 60134

331-222-7978
Kane County Estate Planning Attorney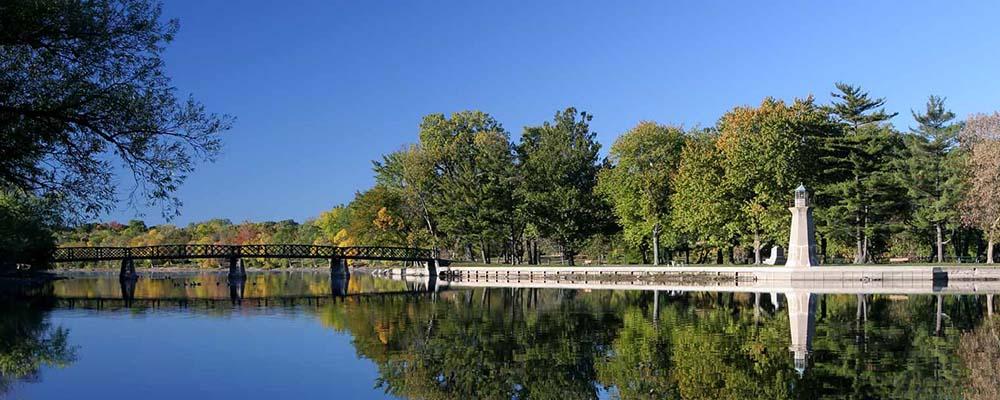 Geneva Attorney for Bankruptcy, Residential Real Estate, and Landlord Representation in Evictions
Life can bring with it a variety of legal needs and challenges. As your family structure, personal circumstances, and financial situation fluctuate or change over time, there will be times that you could benefit from the assistance of an attorney. From estate planning to home buying to declaring bankruptcy, legal situations are bound to arise.
DLAW, PC is here to guide you through whatever legal need you may have. Whether you want a simple estate plan to protect your family or need help evicting a problematic tenant, our firm will be looking out for your interests at every step. You can feel secure knowing that your legal situation is being handled by experienced Illinois attorneys.
Estate Planning
Estate planning is one area of the law that everyone needs. Wills and trusts are two testamentary tools you can use to decide how your estate property will one day be distributed. While wills are the classic way of passing on property, trusts offer certain benefits such as bypassing probate.
Complete and careful estate plans also provide for the planner's own future care. Powers of attorney can be used to appoint the people you trust to make medical decisions for you or manage your finances in the event that you become unable to do so later in life. Living wills can express your wishes for life support.
Probate and Estate Administration
Whether you are a personal representative or a beneficiary, going through probate court can be intimidating. Administering an estate is no easy task. The process can be daunting, particularly for fiduciaries. Having skilled legal counsel can make probate feel much simpler. The attorneys at DLAW, PC are experienced with the probate process and all the potential challenges it can bring.
Residential Real Estate
When you choose to work with a lawyer while you are buying a home, you can feel secure in your real estate purchase. The title search is essential - it is how any issues that could affect your investment will be revealed. At closing, it is critical that you understand everything you are signing. With so much at stake, skilled representation makes a difference.
Bankruptcy
If you are considering filing for bankruptcy, you are probably facing considerable stress. The decision to declare bankruptcy is not an easy one. For as feared as bankruptcy is, it can be a surprisingly helpful tool for those facing insurmountable debt. Chapter 7 bankruptcy can result in the liquidation of some, but not all, of your assets to partially pay your debts, but it leaves you with a clean slate. Chapter 13 bankruptcy does not involve any liquidation, but it does require you to make a monthly payment for up to five years to pay back some or all of your debt.
DLAW, PC can help you decide whether bankruptcy is the right choice for you, and if so, which type would be best in your situation.
Evictions - Landlord Representation
Very few people want to become involved in an eviction action. Unfortunately, when you are a landlord, evicting a problematic tenant is sometimes necessary. If your renters are not paying rent, using your property for illegal activity, or behaving destructively, you may need to file an eviction. Our lawyers are available to guide you through what can sometimes be a difficult process.
Tell Us How Our Geneva Lawyers Can Help You
If you have needs in these areas, you can count on DLAW, PC to guide you through the entire situation. Contact us online or call 331-222-7978 for your free consultation. We serve clients throughout DuPage County and Kane County, including Aurora, Batavia, Elgin, St. Charles, Geneva, Sugar Grove, and the surrounding areas.