28 N. 1st St., Suite 101, Geneva, IL 60134

331-222-7978
Geneva Bankruptcy Attorney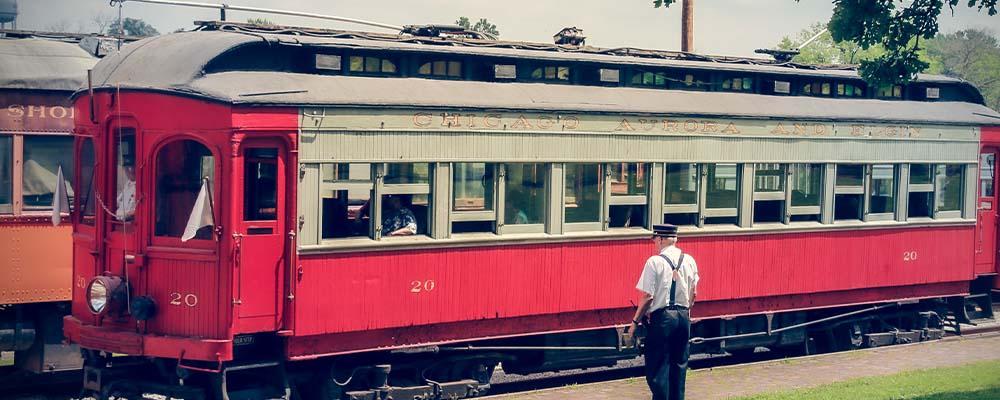 Attorney Helping Clients Through Bankruptcy Proceedings in Kane County and the Surrounding Area
No one wants to file for bankruptcy. However, life happens, and sometimes filing bankruptcy is the best way to get a fresh start. You may feel shame about needing to file bankruptcy, but there is no need. An unforeseeable emergency, like a medical crisis, can lead to overwhelming debt despite good financial decision-making. Families often find themselves with insurmountable debts through little or no fault of their own.
At DLAW, PC, we understand the variety and complexity of the reasons people ultimately file for bankruptcy. We treat all clients with respect and dignity, no matter their financial situation or reasons for seeking bankruptcy. Our attorneys strive to guide people through the bankruptcy process with as little stress as possible for you.
Chapter 7 Bankruptcy
Chapter 7 bankruptcy is the classic "fresh start" type of bankruptcy. Illinois residents can use this type of bankruptcy filing to wipe out most or all of their existing unsecured debt. From the moment you file under Chapter 7, you will be protected from your creditors' attempts to collect debts. If your wages are being garnished or if debt collections are causing your family financial hardship, this can be a huge relief.
The trade-off is that non-exempt assets may be liquidated and sold off to pay your creditors in an effort to settle as much of your debt as possible. Illinois law exempts some property from being liquidated, and there is even a way to keep certain property that you still owe money on, like a personal vehicle, by reaffirming the debt. There are certain types of debt that unfortunately cannot be discharged even in Chapter 7 bankruptcy, such as most student loans and some tax debts.
If you are considering filing for Chapter 7 bankruptcy, you are probably worried about what assets and debts you will or will not still have at the end. DLAW, PC understands the uncertainty and anxieties that can be associated with bankruptcy. We will assess your case and offer you guidance before beginning the process.
Chapter 13 Bankruptcy
Chapter 13 bankruptcies help people keep their assets by creating a payment plan. In many cases, people can have their total debt reduced this way. Payment plans created under Chapter 13 in Illinois usually last between three to five years. At the end of the agreed-upon period, the remainder of unsecured debt is discharged. Monthly payments are usually based on the equity of non-exempt assets or what you can afford considering your income and expenses.
This type of bankruptcy usually works well for high income earners, those who are behind on mortgage payments and at risk of foreclosure, or those who owe significant back taxes. When you are at risk of losing your home, car, or other important property, Chapter 13 bankruptcy can allow you to keep your property. It is more like reorganizing your debt than discharging it, because you will keep making payments for some time.
Our team understands the stress you are likely under if you are considering either type of bankruptcy. Bankruptcy can be an extremely useful tool for those facing insurmountable debt when it is used strategically. Our lawyers will perform a thorough examination of your financial situation to determine whether bankruptcy makes sense for you, and if so, which type would benefit you the most.
Call a Kane County Bankruptcy Attorney
If your family is under financial strain, and you are contemplating bankruptcy, DLAW, PC can help. Our lawyers are experienced with both types of bankruptcy, and if one will provide relief for your family, we can guide you through the process. Bankruptcy can be scary, but we will be with you every step of the way to offer counsel. Contact us online or call 331-222-7978 to arrange a free consultation. We serve clients throughout DuPage County and Kane County from our Geneva law office.