28 N. 1st St., Suite 101, Geneva, IL 60134

331-222-7978
Geneva Trusts Attorney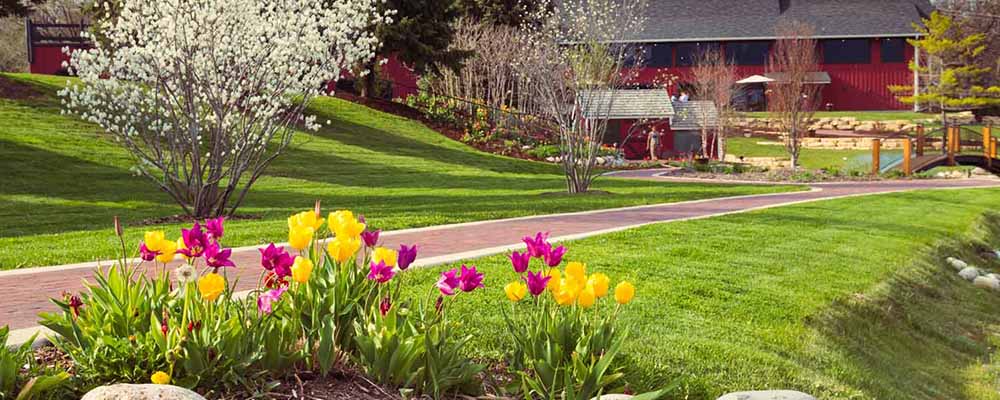 Lawyers for Creating and Funding Trusts in Kane County
For many people, trusts are replacing wills as the main way to decide how their future estate will be distributed. There are a number of benefits to using trusts over wills, including minimizing tax liability and avoiding probate. Illinois residents can take advantage of many different types of trusts, each serving a distinct purpose. Trusts are not just for the ultra-wealthy - people with more modest estates can often benefit from using a trust to pass at least some assets.
DLAW, PC is experienced in establishing all types of trusts to suit the personal needs of each client. Our team will talk with you about what your goals are and assess your individual and family situation before creating a trust that is unique to you and your loved ones.
Illinois Law Firm for Revocable Living Trusts
Revocable living trusts are perhaps the most common type of trust used in Illinois and elsewhere. One advantage of this type of trust is that because it is revocable, you are free to go back and make changes. You can serve as your own trustee and move property in and out of the trust, change beneficiaries, or revoke the trust entirely. Very importantly, estate property contained in a living trust is not subject to probate.
In Illinois, revocable living trusts can also be used for some incapacity planning purposes. Our lawyers can help you include language that can protect you from competency proceedings later by allowing your chosen successor trustee to make the determination and assume control of the trust without judicial intervention.
The lawyers at DLAW, PC will go over your goals with you to determine whether a revocable living trust belongs in your testamentary estate plan or incapacity plan.
Other Specialized Trusts
A number of different types of trusts are available to meet a variety of needs you may have. Other types of trusts that may be fit into your estate plan include:
Special Needs Trust - Third-party special needs trusts allow you to leave money to an adult with disabilities without destroying their eligibility for government assistance programs.
Children's Trust - If you have minor children, this type of trust allows you to appoint someone to manage the children's inheritance for them until they come of age.
Credit Shelter Trust - For those with significant assets who are concerned about estate taxes, this type of trust can minimize your tax liability.
The types of trusts we create for you will depend on what your goals and needs are, as well as the size and complexity of your estate and the needs of your intended beneficiaries.
Contact a Kane County Attorney for Trusts
DLAW, PC, is experienced with creating trusts to build complete and thorough estate plans. We serve clients throughout DuPage County and Kane County in Geneva, St. Charles, Aurora, Elgin, and Batavia. Contact us at 331-222-7978 to arrange a free consultation.