28 N. 1st St., Suite 101, Geneva, IL 60134

331-222-7978
Geneva Chapter 13 Bankruptcy Attorney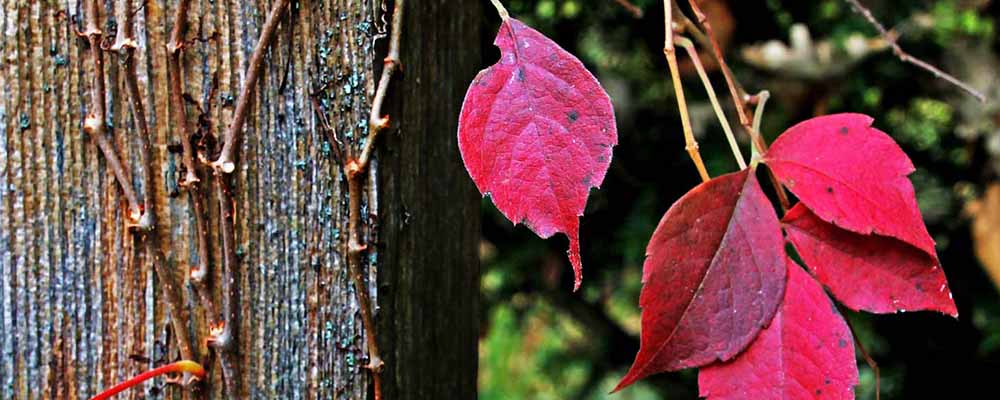 Lawyer for Chapter 13 Payment Plans in Kane County
If filing for bankruptcy has crossed your mind, you are likely already under a good deal of stress. Debt can feel completely overwhelming. Even if you have always been responsible with money, any number of unforeseeable events could have left you buried in debt. Anything from an unexpected job loss to a costly medical emergency can leave an Illinois family struggling. For many, Chapter 13 can provide relief from long-term debt without having to liquidate your assets.
DLAW, PC is experienced at helping families achieve freedom from debt through Chapter 13 bankruptcy. We understand that circumstances beyond your control may have led you here, and we want to focus on helping you move forward. Our attorneys will strive to help you secure an affordable payment plan that lets you bring an end to your indebtedness.
Choosing Chapter 13 Bankruptcy
Chapter 13 bankruptcy proceedings are not at all like Chapter 7 bankruptcy proceedings. Filing for Chapter 7 bankruptcy typically allows you to discharge all your debt quickly, but the trade-off is that some of your assets may be liquidated. For many Illinois residents, the idea of liquidation is unacceptable. You may be concerned with protecting certain property that you are not willing to give up in liquidation.
By filing under Chapter 13, you can avoid liquidation. This type of bankruptcy proceeding is really more like a debt reorganization. Instead of discharging your debts entirely, you will agree to a payment plan that usually lasts around three to five years. During this period, you will make monthly payments to your creditors. The amount of these payments is usually calculated based on your income and expenses.
A major advantage in Chapter 13 is that the overall amount of debt you will ultimately pay off is often a fraction of what you owed. Although you will still be making payments according to the plan approved by the court, you are likely to end up paying far less than the amount you originally owed.
DLAW, PC is skilled at negotiating Chapter 13 payment plans that are favorable to our clients. We understand that you are likely in a difficult position, and our goal is to make things easier for you. The past cannot be changed, but our attorneys can set you on a path to better financial health through Chapter 13 bankruptcy.
Protecting Assets During Chapter 13 Bankruptcy
A lot of people choose Chapter 13 bankruptcy because it allows them to keep their home, car, and other assets that have unprotected equity, so long as they stay current on a payment plan. Further, you begin receiving protection from your creditors as soon as you file. If you are already being subjected to wage garnishment that is making it difficult to manage your living expenses, this can be tremendously helpful.
Others who are at risk of foreclosure may benefit from Chapter 13 filings. Our lawyers will propose a plan on your behalf to establish a gradual payment plan that will put a stop to any foreclosure efforts. We understand how frightening the threat of losing your house can be, and we will do everything in our power to keep your family at home.
Contact a Kane County Chapter 13 Bankruptcy Lawyer
If you are considering bankruptcy as a solution to your debt, DLAW, PC can make the process easier. We will evaluate your case and help you decide whether Chapter 13 bankruptcy makes sense for your family. Contact us at 331-222-7978 to arrange a free and confidential consultation. We serve clients throughout DuPage County and Kane County, including Geneva, St. Charles, Elgin, Aurora, Sugar Grove, and Batavia.