28 N. 1st St., Suite 101, Geneva, IL 60134

331-222-7978
Geneva Revocable Living Trusts Lawyer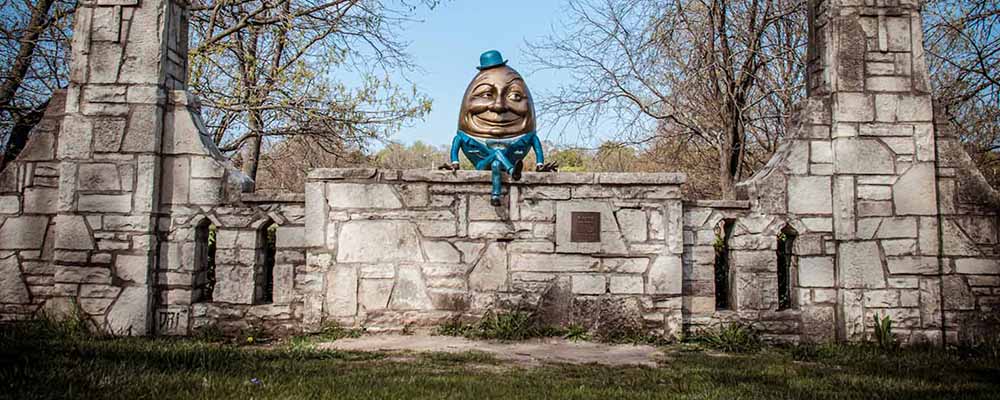 Kane County Attorneys for Creating Revocable Trusts
Revocable living trusts are an excellent tool for both testamentary estate planning and incapacity planning. These trusts can be used to determine how your estate property will be distributed after you have passed while avoiding probate. They can also be helpful in managing your finances and other property should you become incapacitated later in life. Often, revocable living trusts are created to serve both purposes.
The team at DLAW, PC is skilled at using revocable living trusts for a multitude of purposes depending on your personal goals. These trusts are just one part of a complete estate plan that may also include powers of attorney, a will, or other types of trusts. We will work with you to make sure all your estate planning goals are met using a variety of legal tools.
Passing Property With Revocable Living Trusts
Property that is contained in a revocable living trust at the time of the grantor's death is not subject to probate. The trust itself, rather than the grantor personally, owns whatever property has been placed in the trust. As a result, the trust property will not become part of the grantor's probate estate, and the named beneficiaries will have immediate access. This is one major advantage of using a trust rather than a will.
You can also set the terms for how this money will be distributed. Our lawyers will discuss your options for arranging distributions, but you generally have a great amount of control over how your trust is to be administered.
During your lifetime and before you become incapacitated, you remain free to make amendments to a revocable living trust. You can change who the beneficiaries are, remove property from the trust, or revoke the trust entirely. Many people enjoy the flexibility that revocable trusts afford them.
DLAW, PC understands that life changes, and you may want to retain the level of control a revocable trust offers. We will talk with you about your goals and situation to help determine whether a revocable trust makes sense for you.
Planning Your Future
Revocable living trusts can be used not only for testamentary purposes, but also to protect yourself later in life. These trusts are a tool to avoid potentially costly and public guardianship proceedings in the future should you become incapacitated later in life. You can take control of how it will be determined when you are incapacitated and who will assume control of your property at that point.
When you create your trust, you will be asked to choose a successor trustee. This is the person who will take over managing the trust for you should you become incapacitated. Your trustee will become responsible for managing your money and other assets for your benefit during your lifetime, so make sure you choose someone you trust.
Note that revocable living trusts only govern property, so you will need a separate power of attorney to allow someone else to make medical decisions for you. Our lawyers are skilled at using revocable living trusts to help people prepare for the possibility that they will one day need someone else to manage their assets for them.
Contact an Illinois Attorney for Revocable Living Trusts
If you are interested in learning more about how a revocable living trust can protect you and your loved ones, contact us. DLAW, PC serves clients throughout DuPage and Kane County, including Aurora, Elgin, Batavia, St. Charles, and Geneva. Call 331-222-7978 to set up a free consultation.