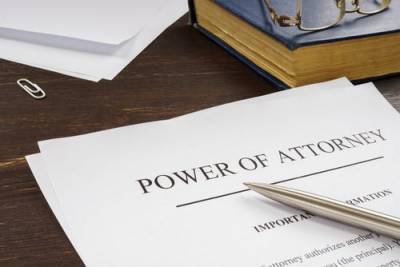 For most adults, the prospect of being unable to make your own decisions is not something we want to consider. While this is understandable, incapacitation planning is still a crucial part of the estate planning process. Planning for the possibility of severe illness is important regardless of your age, health, or financial circumstances.
A power of attorney is an estate planning tool that lets you choose another individual to make decisions on your behalf should you become incapacitated. In this blog, we will answer some of the most common questions people have about powers of attorney in Illinois.
What Does a Power of Attorney Agent Do?
The power of attorney agent, or "attorney-in-fact," has the authority to make decisions about your personal affairs if you are too sick to do so yourself. A power of attorney for healthcare permits the agent to make medical decisions on your behalf, such as whether you will undergo surgery or receive certain medications or medical treatments. A power of attorney for property, or financial power of attorney, allows the agent to manage your financial affairs.
...