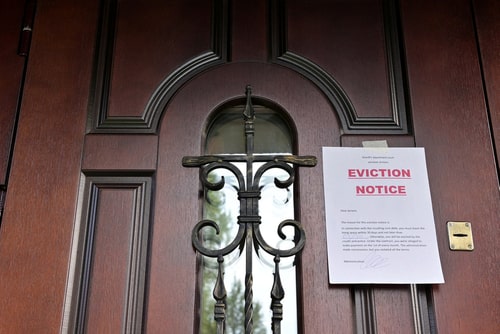 Navigating the eviction process can be challenging for Illinois landlords. There are nuances in the law and thorough procedures that must be followed. Making mistakes can delay evictions, lead to lawsuits, and cause significant financial harm. You should be aware of the biggest eviction mistakes. An Illinois lawyer can help you with the process so you do not make the wrong move.
Not Following Proper Notice Procedures
Illinois law requires landlords to formally notify tenants before filing for eviction. This includes serving the appropriate written notice form and waiting for the minimum notice period. For nonpayment of rent, a 5-Day Notice is required. Other lease violations need a 10-day Notice. Sending an informal warning or skipping notices altogether leads to defective filings.
Failing to Follow Up After Notice Expires
Do not assume tenants will move out when the notice period ends. You must closely track dates and immediately file for eviction after the deadline passes. Any delay gives tenants more time in your property while falling further behind on rent.
...