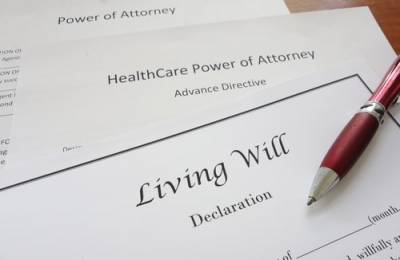 Many people assume that estate planning only deals with the distribution of assets after an individual's death. However, testamentary planning is only part of the estate planning process. It is also essential to plan for the possibility of becoming incapacitated by illness or injury. If you became terminally ill and could not express your wishes regarding medical care, what types of care would you want? Do you want doctors to try everything to keep you alive as long as possible or would you prefer not to be placed on mechanical ventilation or to receive CPR?
These are extremely personal decisions, and it is important to document them in a legally recognized way. This is where incapacity planning comes into the picture.
Use a Living Will to Describe the Medical Treatment You Want and Do Not Want
A living will allows you to express your wishes regarding the medical care you would potentially receive if you become incapacitated due to illness or injury. Most people have deeply held beliefs about end-of-life care. Your desires regarding incapacitation care may be influenced by your life circumstances, past medical history, your family, and your religious and spiritual beliefs.
...