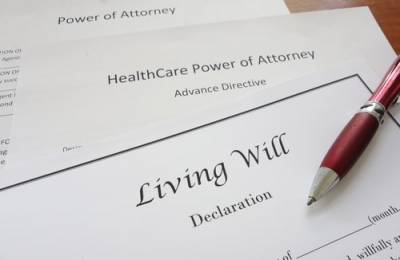 Estate planning means more than just writing your will. While a good estate plan may certainly include a will, there is a lot more to it than that. Testamentary planning - deciding what should happen to your property after you pass away - is an important part of estate planning. When most people think of estate planning, they are really thinking only about testamentary planning. Incapacity planning is an equally important part of estate planning.
Incapacity planning allows you to prepare for the possibility that you could become incapacitated in your own lifetime as is common in old age. No estate plan is complete until both parts have been thoroughly addressed. The exact types of documents you will need to accomplish both goals depends on your own personal situation and preferences. It is best to work with a qualified attorney to develop a complete estate plan.
What is Testamentary Planning?
Testamentary planning is the part of estate planning where you decide how your property should be distributed after you pass on. It is important to do this even if it is emotionally challenging. If you pass away without having a testamentary plan, state law determines who gets what and your family will have to go through the notoriously difficult intestate probate process.
...