28 N. 1st St., Suite 101, Geneva, IL 60134

331-222-7978
About the Firm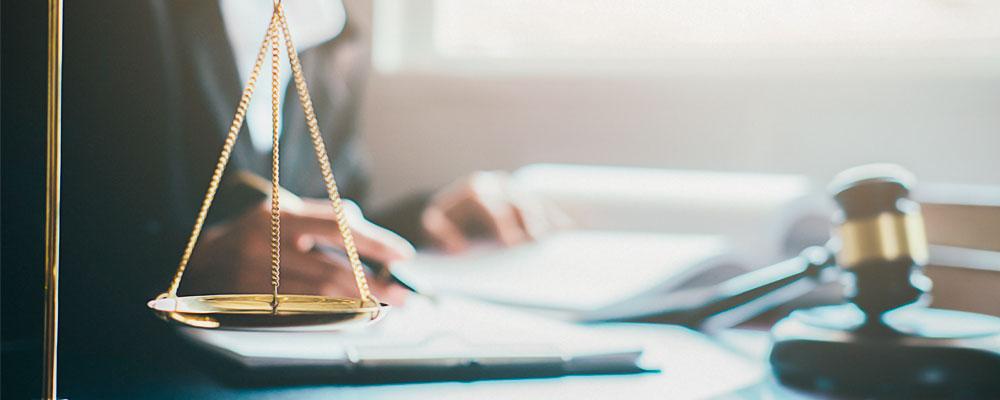 Geneva Estate Planning Lawyer and Bankruptcy Attorney
DLAW, PC is a law firm based in Geneva, Illinois and founded by Attorney Deanna L. Aguinaga-Walker. As an attorney with more than 25 years of legal experience, Deanna was drawn to opening her own firm by the flexibility that a solo practice offers. This flexibility allows her to make personal connections with each of her clients while helping them with a wide range of legal concerns, from estate planning and probate matters to bankruptcy and residential real estate transactions.
When you hire Deanna, you can depend on her to provide experienced legal advice, friendly service, personal attention, and a commitment to your success. She believes in serving her clients with integrity, which means doing everything possible to meet their needs.
To learn more about Deanna and her background, visit her attorney profile page.
Services We Offer
At DLAW, PC, we offer a wide array of services in estate law and full-service representation in real estate transactions, personal bankruptcy and more. Attorney Deanna L. Aguinaga-Walker is ready to help you with a number of important legal matters, including:
Drafting, updating, or amending an estate plan
Creating trusts and other asset transfer tools
Legacy planning and charitable giving
Minimizing estate tax liabilities and avoiding probate
Guiding you through probate when it cannot be avoided
Assisting estate executors and administrators as they fulfill their important duties
Assessing your options for debt relief, including Chapter 7 and Chapter 13 bankruptcy
Guiding you through the bankruptcy process while protecting important assets
Assisting you with buying or selling your home
Helping property owners with the process of evicting tenants when necessary
In every situation, you can expect personalized service and attention to detail from an experienced attorney who puts your needs first.
Call the Firm to Learn More
If you would like to learn more about our practice and how we can help meet your legal needs, contact our office. Call 331-222-7978 to schedule a free, confidential consultation. DLAW, PC serves individuals and families throughout the region, including in DuPage County and Kane County, Illinois.