28 N. 1st St., Suite 101, Geneva, IL 60134

Probate and Estate Administration
331-222-7978
Geneva Probate Attorneys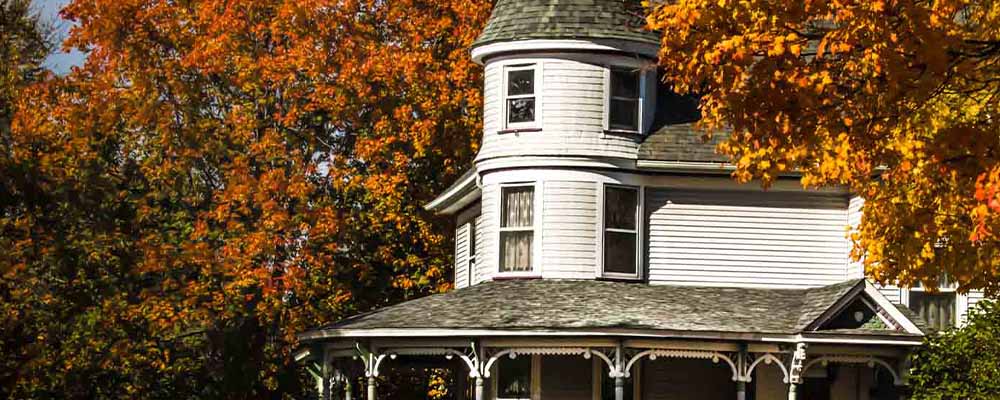 Kane County Lawyers for Probate and Decedent Estate Administration
Administering an estate or going through probate can be a daunting prospect. You have probably heard that probate can be complicated and sometimes confusing. This is not entirely untrue. There are several very specific legal steps that have to be followed in the correct order to successfully get through the probate process. Whether your loved one left a will or not, there may be a challenge ahead of you.
DLAW, PC is experienced at handling every step in the probate process. Nearly all estate administrators could benefit from the assistance of an attorney who has overseen probate many times before. We understand that most people dealing with probate are also grieving their loved one at the same time, and we strive to treat each client with deep respect and compassion during this time.
Illinois Law Firm for Intestate Probate
Trying to administer your loved one's estate without a will can be a confusing task. When there is no estate plan to control who the beneficiaries are and what they each should receive, intestacy law will control how the estate must be distributed.
This can feel frustrating, especially if you think your family member may have wanted something different done with their property. However, without a will, any property that is not contained in a trust can only be distributed according to Illinois intestacy law. Generally, a surviving spouse and children, if any, will share the estate, followed by surviving parents, then siblings, and so on.
Applying intestacy laws to the particular estate you are dealing with may be quite simple, or it can be quite confusing in other cases. If you are facing intestate probate, DLAW, PC can offer you guidance at every stage. We strive to minimize the frustration you may face during this process.
Probating Wills
Going through the probate process when your family member left a will can be a little easier, but you still will benefit from a lawyer's help. A number of concerns can come up during probate, and the process itself can be confusing even to those who are somewhat familiar with it.
Wills can be challenged by named beneficiaries or anyone who would have inherited through intestacy, so having an attorney already on board can be helpful.
If the will is being used to back up a trust, or if a revocable living trust controls most of the decedent's estate, our attorneys may be able to move you through probate a bit more easily.
For some, there may be an alternative to probate. In Illinois, small-estate affidavits can sometimes be used to settle modest estates expediently and without going through the entire probate process. If this is an option in your case, our law firm can help you save time and money this way.
Assisting Estate Administrators
Being made an estate administrator can be an enormous responsibility. You are given a lot of duties that can feel overwhelming, especially while you are grieving the loss of a family member. DLAW, PC offers legal support services to administrators. We strive to make this process the least stressful it can be.
Call a Geneva Probate and Estate Administration Lawyer
If you have been named an estate administrator or are dealing with probate, DLAW, PC can help. Our compassionate attorneys aim to guide you through the process as quickly and painlessly as possible so that you can focus on what is important. Contact us online or call 331-222-7978 for a free consultation. We serve clients throughout DuPage and Kane County in Aurora, Batavia, St. Charles, Elgin, and Geneva.