28 N. 1st St., Suite 101, Geneva, IL 60134

Bankruptcy and Foreclosure
331-222-7978
Geneva Bankruptcy to Avoid Foreclosure Attorney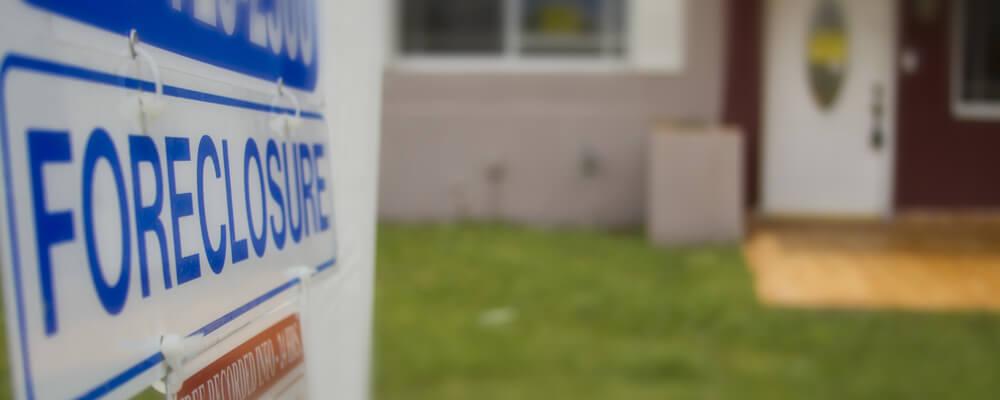 Lawyer Aiding Kane County Clients With Bankruptcy and Foreclosure
For many, the terms "bankruptcy" and "foreclosure" evoke fear. No one wants to file for bankruptcy or face foreclosure. If you are dealing with either of these issues, you are most likely experiencing very significant stress. You may be worried about potentially losing your home or having your assets liquidated. These are reasonable concerns, but an attorney may be able to help.
At DLAW, PC, we understand how even people who are responsible with money can find themselves in these situations. Unforeseeable circumstances, like a medical emergency or a layoff, can tip Illinois families into crisis. We strive to get families through this difficult time as painlessly as possible. Our goal is to help you keep your home and work towards discharging your debts in bankruptcy.
Chapter 7 Bankruptcy Attorney in Kane County
Chapter 7 bankruptcy is often chosen by those who are overwhelmed with debt and need a completely fresh start. In this type of bankruptcy, some of your assets may be liquidated and sold to partially satisfy your debts before they are discharged.
Many people are afraid of Chapter 7 filings because of the liquidation process. However, you may be able to keep more of your property than you think. Illinois law provides a handful of exceptions, so you can keep things like a personal vehicle in most cases. You can also keep an asset by signing a "reaffirmation agreement" and continuing to make payments on it.
A Chapter 7 bankruptcy may not be nearly as painful as you are imagining. DLAW, PC is experienced at guiding people through this process and helping them keep as much of their property as possible.
Chapter 13 Bankruptcy
Chapter 13 bankruptcy is the softer form. Rather than liquidating your assets and discharging your debts, a Chapter 13 bankruptcy allows you to establish a payment plan with your creditors. Typically, this payment plan lasts between three to five years, after which your remaining unsecured debt is discharged.
For those facing foreclosure, Chapter 13 bankruptcy can provide a way for you to stay in your home and make payments to pay off arrearages. Our attorneys are experienced in negotiating with creditors to establish a payment plan that works for you.
Helping You Avoid Foreclosure
Few things are more frightening to a homeowner than the thought of foreclosure. Buying a home in the first place is a huge achievement. Sadly, unforeseen circumstances can sometimes arise that render making regular and timely mortgage payments on your residential real estate impossible. In this event, your lender may initiate the foreclosure process.
Filing either type of bankruptcy will halt the foreclosure for the time being. For many, filing for bankruptcy may be the best strategy for remaining in their home. There may be other legal strategies for defending against foreclosure actions, depending on the circumstances. An attorney will need to review your mortgage and other documents related to your home purchase to determine whether any defects in your original agreement could protect you now.
DLAW, PC is committed to helping struggling families remain in their homes. We will do everything possible to protect you from being foreclosed on.
Contact a Kane County Bankruptcy and Foreclosure Lawyer
If you are facing foreclosure or considering bankruptcy, DLAW, PC can help. Our lawyers are experienced at guiding clients through the bankruptcy process as quickly and easily as possible in addition to defending against foreclosure actions. Contact us online or call 331-222-7978 for a free consultation. We serve clients throughout Kane County, including Batavia, St. Charles, and Geneva.