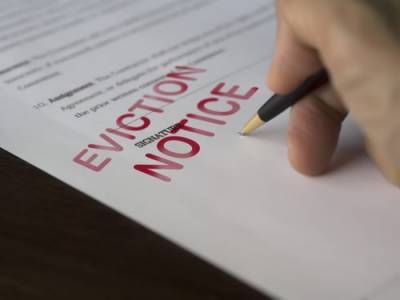 As a landlord, the last thing you want is to be forced to evict a tenant. Not only is the eviction process complicated and often expensive, landlords also must cope with the emotional toll that comes along with evicting someone from their home. At DLAW, PC we help landlords throughout the eviction process.
In Illinois, there is a specific process for eviction known as Forcible Entry and Detainer. This legal action allows landlords to regain control of their rental property when a tenant fails to comply with lease terms or pay rent.
Providing Notice of the Pending Eviction to the Tenants
There are specific procedures you must follow when evicting a tenant. Failure to follow the correct procedures can lead to major financial and legal headaches. If you need to evict someone because they are not paying rent in accordance with your lease agreement, you will give them a five-day notice. The notice must state that if the tenant does not pay the rent within five days, you will be taking legal action.
...