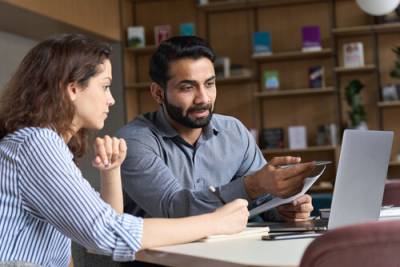 Chapter 7 bankruptcy offers individuals overwhelmed by debt a fresh start. However, misconceptions often surround this legal process, leading to confusion and misinformation. Today, we will be debunking some of the most common misconceptions regarding Chapter 7 bankruptcy, empowering individuals with accurate knowledge and dispelling myths associated with this debt relief option. If you are considering filing for Chapter 7 bankruptcy, contact an experienced bankruptcy attorney to ensure you receive the critical legal guidance you need during this trying time.
Losing Everything
One significant misconception is that filing for Chapter 7 bankruptcy means losing all assets. In reality, exceptions exist to protect certain property types, such as essential household items, a vehicle, and in some cases, even your home. Understanding the exemptions available in your state is crucial to safeguarding your assets throughout the process.
Public Stigma
Many people believe that filing for bankruptcy will result in social judgment or stigmatization. It is important to note that bankruptcy laws are in place to provide individuals with a second chance and a fresh start. While bankruptcy filings are public records, the stigma associated with this process has significantly diminished over time.
...