28 N. 1st St., Suite 101, Geneva, IL 60134

331-222-7978
Should I go into bankruptcy during retirement?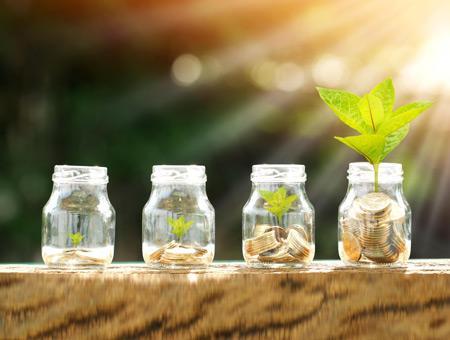 If you are going into retirement, something that you might be considering is eliminating any of your outstanding debts. Part of the issue that people run into during retirement is that they may not have as much income as they had in the past. As a result, paying the debts that accrued earlier in life may not be as easy as it was before.
If you find that you've fallen behind, then one option may be to file for bankruptcy to get a fresh start. If you can pass the Chapter 7 bankruptcy means test, then you may be able to have your unsecured debts discharged after going through the liquidation process.
Should you worry about losing your assets in bankruptcy?
You shouldn't necessarily worry about your assets, because many will be protected with exemptions. Some assets are completely exempt from bankruptcy liquidation, such as:
401(k) plans
403(b) accounts
Profit-sharing plans
Pensions
Roth and traditional IRAs are also at least partially exempt with a cap. In 2019, that limit was $1.362 million, but the cap will be adjusted again in 2022.
Bankruptcy can help people in retirement
It's possible that personal bankruptcy could help you resolve financial difficulties that you now face during retirement. If you're finding it hard to live on a lower income each month or find that your debts outweigh your earnings enough that you'll never be able to get a handle on them, consider looking into a Chapter 7 bankruptcy. You may be able to get ahead of the debt and start fresh as you begin your retirement.