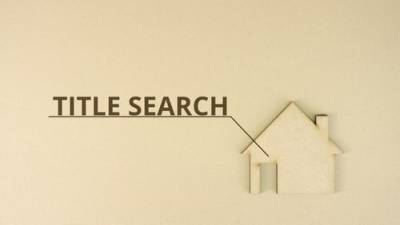 The experience of buying a home can be exciting, but it can also be a daunting task. One of the most important steps in the home-buying process is completing a title search. This process is designed to ensure that you are buying a home with clear legal ownership, free from liens or any other encumbrances. By performing a thorough title search, you can rest assured that you are the rightful owner of your new home.
What Is a Title Search?
When someone puts their home for sale on the market, it is only reasonable to assume that the seller has the legal right to sell the home. However, without a title search, you cannot be sure of this. A title search is an investigation into the public records that verifies the past and present legal owners of a property. It also reveals any liens, easements, or other encumbrances on the home that could affect your rights as the new owner.
A title search may reveal issues such as:
...