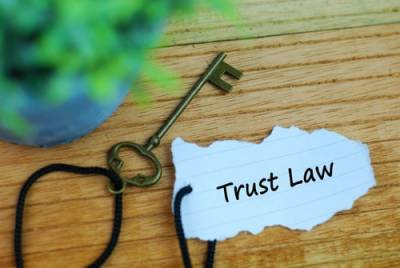 Estate planning is full of choices. Completing the process can give you control over how your property will be distributed after you are gone, as well as control over some of your own end-of-life decisions. Once you have decided to use a trust rather than a will as your primary testamentary tool, you still have quite a few decisions to make. Trusts can be revocable or irrevocable, and there are even more subcategories. You also get to set most of the terms of your own trust - these are highly customizable legal instruments.
Your best bet is to talk with an estate planning attorney who is highly knowledgeable about the different types of trusts and how they can be written. After you explain your goals and give some information about your beneficiaries, your lawyer will be able to guide your decision from there.
Factors to Consider in Choosing a Type of Trust
You have quite a few things to consider when you go to create a trust. Be prepared for your lawyer to ask a lot of questions, some of which can be a bit personal. However, it is important that you answer openly so that your attorney knows what concerns to factor in when designing a trust for you. Things to think about include:
...