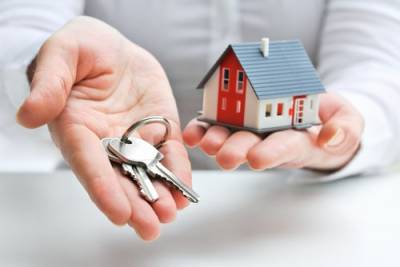 The decision to buy a home is a big one. Purchasing, rather than renting, is a long-term investment. There are quite a few advantages to buying a home, but there is also some risk involved. The residential real estate market is fast-paced and competitive at the moment. It can be difficult to do a thorough investigation and "jump on" a place quickly enough. Before you pull the trigger on a place and sign a potentially decades-long mortgage agreement, there are a few questions you should find the answers to. It is best to have an attorney helping you to make sure that you have all the pertinent information and fully understand what you are signing at closing. Failing to make sure you have the right information could lead to unpleasant surprises down the road.
Answers You Need Before You Buy a House
If this is your first time buying a house, you may not be familiar with all the terminology used in real estate. Even experienced homebuyers may have difficulty understanding every clause in the documents they will be asked to sign at closing. This is another reason that you should involve an attorney in a home purchase - you will know exactly what everything you are signing really means.
Some questions you should have answers to before buying include:
...