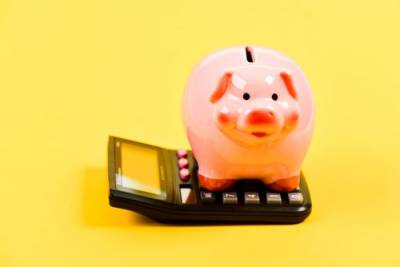 If you are considering filing for bankruptcy, you may feel like you have very little control over your financial life or the bankruptcy process. This is not entirely true - people who file for bankruptcy in Illinois still have options. For most personal bankruptcy situations, there are two different types of bankruptcy your attorney will discuss with you to help you choose the best option. Chapter 7 and Chapter 13 bankruptcy filings can both lead to a new, debt-free life, but in different ways. Both types have benefits and drawbacks. The type of bankruptcy that will make the most sense for you will depend on your personal situation and preferences. It is important to speak with a lawyer to make sure that you have a complete understanding of how each type of bankruptcy will affect you.
What Happens When I File for Chapter 7 Bankruptcy?
Chapter 7 bankruptcy can create a quicker and cleaner path to freedom from debt, but the major drawback is that your assets will be liquidated. When you file for Chapter 7 bankruptcy, the court will appoint a trustee. The trustee will then be responsible for identifying your assets and selling them off in order to pay off your creditors as much as possible.
It is relevant here that not all of your property is subject to liquidation - there are statutory exemptions so that you can keep some personal property. An attorney can give you a better idea of which of your assets are or are not exempt. The benefit is that after liquidation, the rest of your eligible debt is forgiven, and you are free to start a new, debt-free life.
...