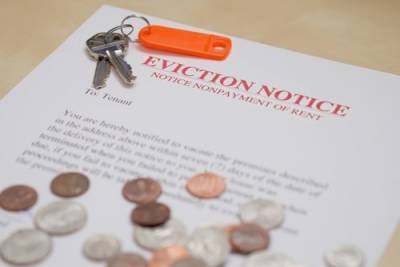 Your tenant stopped paying rent, or they are violating the terms of their lease, such as by subletting without permission. Or maybe their lease term is up, and they will not renew or leave. They could even be using your property illegally, such as by selling drugs out of it. Whatever the reason is, you need your tenant out and you need them out soon.
Depending on the grounds for eviction, and whether your tenant manages to fight back convincingly, it could take anywhere between a few weeks and a few months. While it may be frustrating to have a bad tenant essentially holding your property hostage, these rules and procedures are in place to protect people from being forced out of their homes on too little notice or for unlawful reasons. You will want to be represented by an attorney during this process.
Factors That Can Impact the Eviction Timeline
In the best-case scenario, your tenant will receive your notice of intent to evict them and simply leave on their own. No one wants to have an eviction on their record if they can avoid it. If your tenant chooses to vacate on their own, you will not need to take any further action.
...