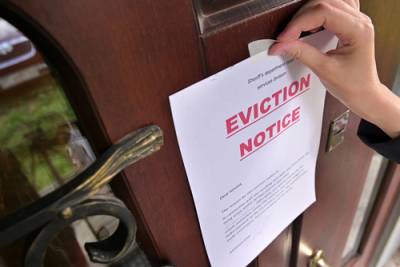 As a landlord in Illinois, having tenants consistently pay late can be extremely frustrating. You may wonder what options you have to evict a tenant for chronically late rent with the help of an Illinois attorney. Here is what Illinois landlords need to know about evicting tenants for late rent payments.
Notice Requirements for Late Rent
Before a tenant in Illinois can be evicted for late rent, you must provide proper written notice. The notice must specify the amount owed and provide at least five days for the tenant to pay before you can file for eviction.
If the tenant pays within five days, you cannot proceed with eviction solely based on that late payment. However, if the tenant still does not pay after you provide notice, you can move forward with the eviction filing.
...